We're a home and living brand empowering people to live a life of love for ourselves, our community, and for Mother Earth.
- Kimberly Floyd, Founder
Our products are created with a meaningful mission and with thoughtful design.
Living Love Designs is committed to sourcing high quality lifestyle items from global artisans. We have carefully selected items from small business owners, women - owned businesses, and artisans all over the globe looking to make a sustainable future on Mother Earth.

Our mission is to make our world a better place by showing that it isn't hard to live a sustainable and eco-friendly life. We want to inspire the modern shopper to take a greener approach to their daily life. It's time to step away from large corporations and plastic waste, and make our future more sustainable for all. We need a home we can love in the future for generations to come.



Our products are made from ingredients that are harvested from Mother Earth
Most of our products are handmade by artisans from around the globe
Our products are designed to be reused for many years to come.
Here at Living Love Designs, we understand the need for education in sustainability and eco friendly living.

We believe that sustainable living is the future. We need to get back to the basics, and eliminate single use, plastics, and harmful products. We need to replace quick efficient products with products that are high quality, earth friendly, and made by people who care.

When people hear the words sustainable or eco-friendly, it can sometimes be viewed with a negative, boring, unattainable stigma. Our founder, Kimberly Floyd, believes that eco-friendly living can be trendy, and deserves to have a place in our homes and work places.

As a women - owned company whose founder is a person of color, we pride ourselves in working with global artisans who are committed to making this world a better place. We only source products from small, women - owned, and minority owned businesses.

Our next ten year goal is to provide environmental education, scholarships to minorities, build outreach programs, and continue to source and develop products that will make our world a better place by 2030.

You shouldn't have to choose between what works and what's good for you.
---
Be the first to have access to exclusive sales, discounts, and earth friendly tips!

Sign up now and receive a code for Free Shipping with Any Order to your inbox!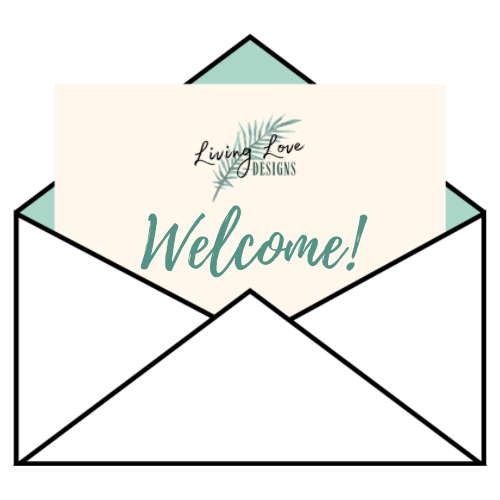 ---
Thank you for joining our mailing list. Check your inbox for some goodies!
This field is required
This field is required
---